THE GOLF COURSE ARCHITECT | THE EIGCA | SCOTTISH EDUCATION | HOW WE WORK
Kari Haug Planning and Design, Inc.
Kari Haug Planning and Design, Inc. was founded in 2005. Since our founding, we have been driven by Kari's vision toward one goal: To design more sustainable and playable golf courses for all golfers.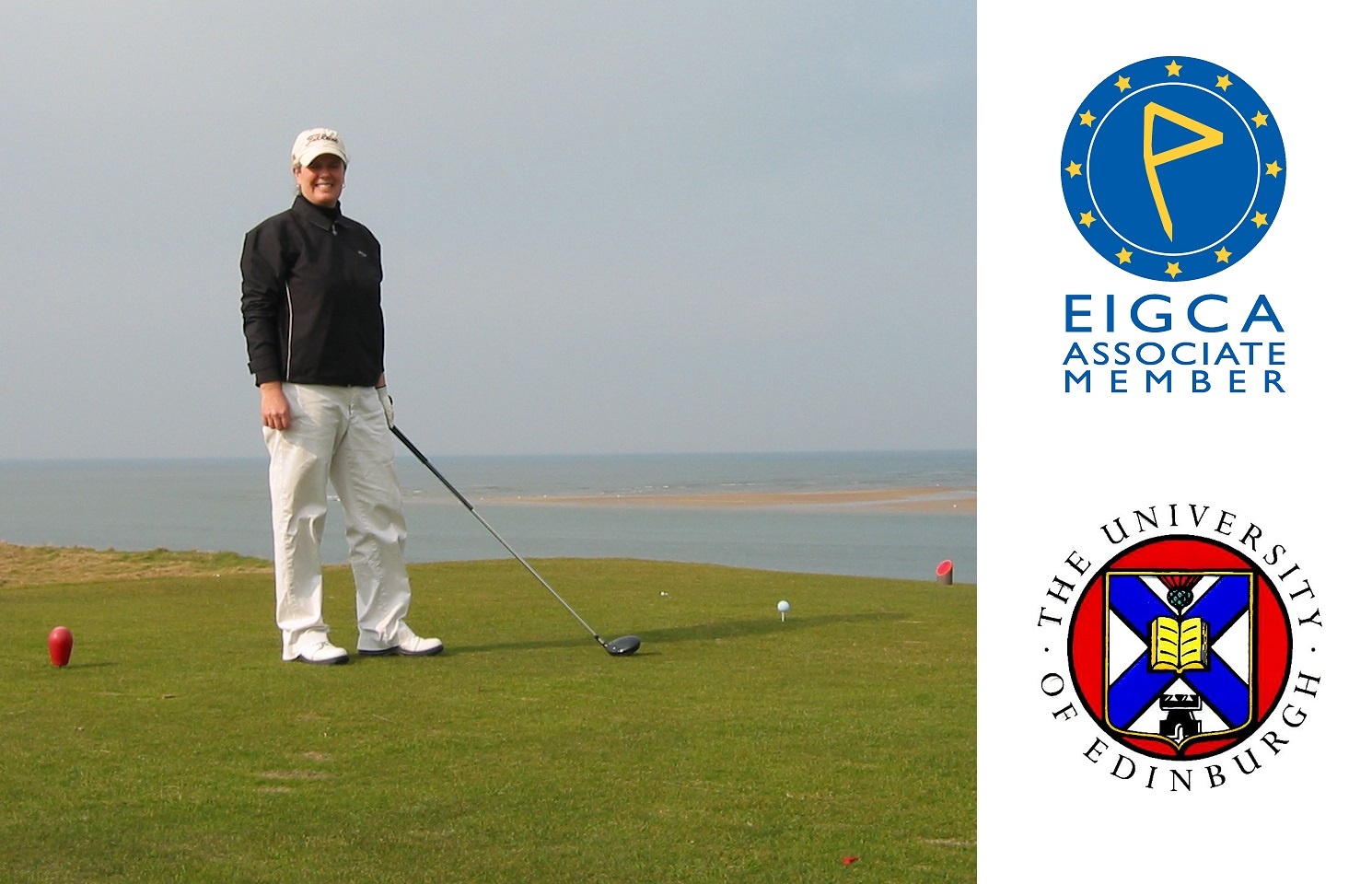 The Golf Course Architect
Kari J. Haug, MLA, MSc, EIGCA
Ms. Haug is committed to eco-sensitive and sustainable
golf course design
and the improvement of course playability for women and seniors. A former collegiate golfer and a talented designer, Kari is able to envision sound golf strategy from tee to green. With use of models and hand drawings, along with Photoshop, PowerPoint, and VectorWorks renderings, Kari is able to help clients visualize proposed designs and bring their projects to life. She is an associate member of the
European Institute of Golf Course Architects (EIGCA)
, and one of the very few female golf course architects in the world.
Kari is an amateur golfer and an avid professional golf fan. She has played competitively and casually, and she understands what makes golf fun in each of these situations. She has published articles in the US, UK, and China on golf course design. Kari has carried out research regarding golf course design for women and has written modern guidelines for graduated forward tee placement for seniors and high handicappers.
While living and studying golf course architecture in Scotland, Kari traveled throughout the UK studying classic golf courses such as Royal Dornoch, North Berwick, Sunningdale, Swinley Forest, and the famed St. Andrews. This experience has helped her form a design philosophy based upon compelling golf strategy, playability for all skill levels, community connectivity, water and resource conservation, and a respect for the history and natural beauty of the land. Kari formerly served on the Board of Directors for the Minnesota Women's Public Golf Association, and the First Tee of Minneapolis, Minnesota.
The EIGCA
Kari is an Associate Member of The European Institute of Golf Course Architects (EIGCA.) The EIGCA represents Europe's most qualified golf course architects. Members of the EIGCA have shown through their skill, experience, and training that they are able to design and oversee the construction of golf courses to the highest standards.


Read More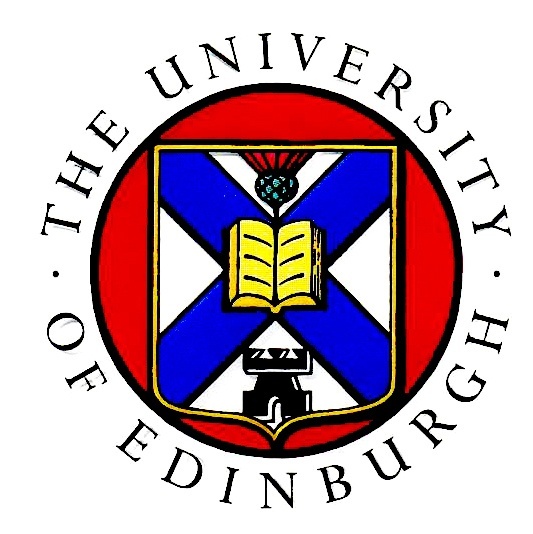 A Scottish Education
While in the Golf Course Architecture Program at The University of Edinburgh's – Edinburgh College of Art, Kari had the opportunity to study some of the world's oldest and most renowned golf courses. Drawing on her studies in Scotland, the United Kingdom, and Scandinavian countries, Kari approaches golf course design from a community-connected and environmentally responsible and perspective. In Scotland, many of the villages have their own golf courses that are a beloved part of the community. These golf courses are used for outdoor enjoyment by golfers and non-golfers alike. Similarly, golf courses in Sweden have a strong connection to the communities where they are located, and the Brits are particularly fond of taking their dogs for a walk in the out-of-play areas of the golf course. This sense of community resonates with Kari's design philosophy as does the challenge, strategy, playability, ecology, and aesthetics of Scotland's old greats. She will bring artistic and innovative thinking to your projects, and will deliver designs that aim to produce memorable golf experiences from the first tee to the final flagstick.